Forest Motel
Updated: Feb 18, 2020
While summer is the busy season in Stratford, there is still plenty to do here in the winter! Here at the Forest Motel, we provide some winter activities for all guests to take advantage of when the weather is wintry enough. This includes free cross-country ski rentals and free snowshoes! We also make a skating rink in the winter when the weather has been cold for long enough. And don't forget about those saltwater hot tubs, they are an absolute hit in the winter!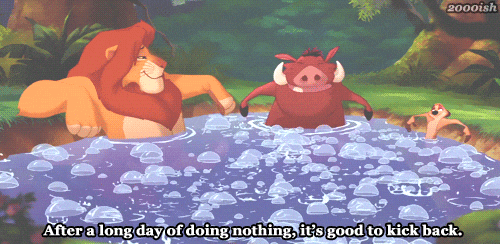 For activities to do in the City of Stratford itself; while the Stratford Festival is closed in the winter, many restaurants are still open. The Stratford Tourism Alliance also continues to run the Stratford Chocolate Trail and Bacon and Ale Trail in the winter! Read more about Stratford's "Culinary Adventures" here: https://visitstratford.ca/culinary-adventures#trails
These culinary adventures are a great idea for a girls getaway, family activity, or even a Valentines gift!
Other activities in Stratford in the winter include Stratford Winterfest and Stratford Warriors hockey games at one of the oldest "Canadian Cathedrals" in the country.
https://www.sportsnet.ca/more/william-allman-arena/
And, one of our personal favourite things to do is enjoy a fantastic dinner at the Stratford Chefs School. With a new building right downtown Stratford, the Stratford Chefs School has been training and doing dinners for 37 years. The chef school focuses on Canadian Guest Chefs and offers unique menus with the perfect wine pairings for an extremely reasonable price.
In the past year, the Stratford Chefs School has also started doing classes for the general public! So, whether you are a beginning home cook or an amateur with restaurant experience, there is something for you to learn.
So, if you're feeling a case of the winter blues, give us a call, get out of the house, and enjoy winter while you can! There's plenty for you to do here!